Surgical Instructions
While most dental surgery is performed on an out-patient basis, it remains an involved procedure that requires specific preparation and aftercare.  In an effort to provide safe, comfortable care, we encourage you to review our pre- and post-operative instructions, which are intended to facilitate a smooth operation and safer recovery.
If you have any questions or concerns about your surgery, please contact our practice today.
Related Pages:
  OUR HOURS
| | |
| --- | --- |
| Monday – Thursday | 8:00 – 5:00 |
| Friday | 8:00 – 12:00 |
  OFFICE LOCATION

WHAT OUR PATIENTS SAY!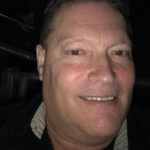 Never a dull moment – never have experienced anxiety (like other dentists offices) due to the exceptionally friendly staff. Do yourself a favor – switch to Aesthetic Dental today!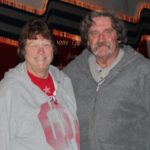 I have been very lucky all my life in having good dental care, but after almost 70 years I have never had such caring, fun and excellent care as I get from Dr. Henshaw and his staff. They are all the best. I feel as though they are my extended family, (the ones you enjoy spending time with!). If you are uncomfortable with dental care or uneasy at all, Please give Dr. Henshaw a chance. You'll never regret it. You'll be amazed at what the best dental care is. When you call for your apt. just let them know your nervous and your special care will begin. You'll never regret it.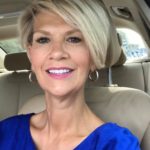 I honestly can't say enough great things about Dr. Henshaw and his staff. I went being terrified of going to the dentist to actually looking forward to seeing them….. Great people with outstanding patient care.