Restorations
It's great news that the incidence of tooth decay has significantly diminished over the years due to the use of fluorides and an increase in patient awareness.  However, teeth are still susceptible to decay, infection, and breakage and sometimes need to be restored back to health.  Through improved techniques and modern technology, we are now able to offer more options for restoring a tooth back to its normal shape, appearance and function.
Should your teeth ever require a restorative treatment, you can rest assured knowing we will always discuss with you the available options, and recommend what we believe to be the most comfortable and least invasive treatment.  Providing you with excellent care is our number one priority when creating your beautiful smile.
Reasons for restorative dentistry:
Fill in unattractive spaces between teeth.

Improve or correct an improper bite.

Prevent the loss of a tooth.

Repair damaged and decayed teeth.

Replace old, unattractive dental treatments.

Restore normal eating and chewing.
Related Pages:
  OUR HOURS
| | |
| --- | --- |
| Monday – Thursday | 8:00 – 5:00 |
| Friday | 8:00 – 12:00 |
  OFFICE LOCATION

WHAT OUR PATIENTS SAY!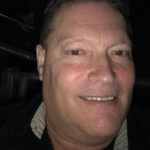 Never a dull moment – never have experienced anxiety (like other dentists offices) due to the exceptionally friendly staff. Do yourself a favor – switch to Aesthetic Dental today!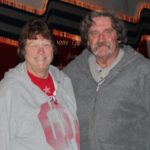 I have been very lucky all my life in having good dental care, but after almost 70 years I have never had such caring, fun and excellent care as I get from Dr. Henshaw and his staff. They are all the best. I feel as though they are my extended family, (the ones you enjoy spending time with!). If you are uncomfortable with dental care or uneasy at all, Please give Dr. Henshaw a chance. You'll never regret it. You'll be amazed at what the best dental care is. When you call for your apt. just let them know your nervous and your special care will begin. You'll never regret it.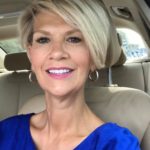 I honestly can't say enough great things about Dr. Henshaw and his staff. I went being terrified of going to the dentist to actually looking forward to seeing them….. Great people with outstanding patient care.