Cleaning & Prevention
A preventive program is a cooperative effort by the patient, dentist, and dental staff to preserve the natural dentition and supporting structures by preventing the onset, progress, and recurrence of dental diseases and conditions.
Preventing dental disease starts at home with good oral hygiene and a balanced diet.  It is continued in the dental office by the efforts of your dentist and dental hygienist to promote, restore, and maintain your oral health.
Prevention also includes regular dental exams, cleanings, and x-rays. Sealants and fluoride are also great preventive treatments that help protect the teeth.
Prevention helps avoid serious and costly dental problems and is the key to having a healthy, confident, beautiful smile.
Related Pages:
  OUR HOURS
| | |
| --- | --- |
| Monday – Thursday | 8:00 – 5:00 |
| Friday | 8:00 – 12:00 |
  OFFICE LOCATION

WHAT OUR PATIENTS SAY!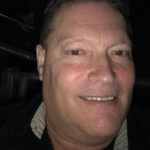 Never a dull moment – never have experienced anxiety (like other dentists offices) due to the exceptionally friendly staff. Do yourself a favor – switch to Aesthetic Dental today!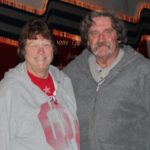 I have been very lucky all my life in having good dental care, but after almost 70 years I have never had such caring, fun and excellent care as I get from Dr. Henshaw and his staff. They are all the best. I feel as though they are my extended family, (the ones you enjoy spending time with!). If you are uncomfortable with dental care or uneasy at all, Please give Dr. Henshaw a chance. You'll never regret it. You'll be amazed at what the best dental care is. When you call for your apt. just let them know your nervous and your special care will begin. You'll never regret it.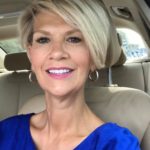 I honestly can't say enough great things about Dr. Henshaw and his staff. I went being terrified of going to the dentist to actually looking forward to seeing them….. Great people with outstanding patient care.